Moments of Truth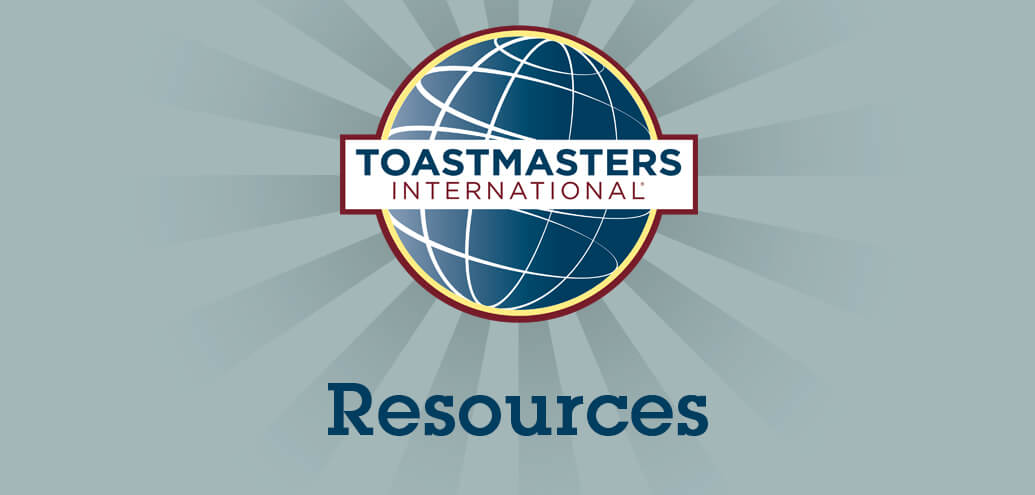 You can present this program to your club to create an awareness how your club performs in various aspects of the member experience. Areas include:
First Impressions
Are guests welcomed into a positive and professional environment that entices them to join?
 
Membership Orientation
Do members get mentorship and help establishing growth goals?
 
Fellowship, Variety, and Communication
Is the club environment fun, friendly, and supportive? 
 
Program Planning and Meeting Organization
Are meetings well-prepared with rich and varied content?
 
Membership Strength
Does the club attract and retain enough members to have healthy club operations?
 
Achievement Recognition
Do members get recognition for their achievements to encourage further both their and the club's growth?