Pathways Reference Guide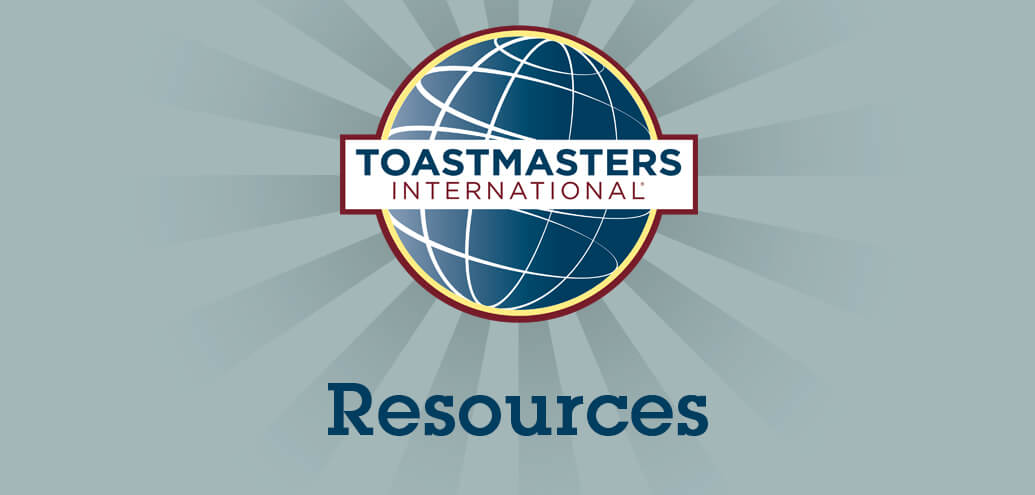 The Pathways Reference Guide consolidates all 10 paths, the five levels and the projects and assignments required to complete the paths.
This Guide is intended to act as a portable reference to help club members and leaders to better understand the components and flow of the pathways learning experience.
The screenshots and content are taken directly from the Pathways Base Camp.
The Pathways Reference Guide was created by Charlotte Jayne Drake, DTM (Founders district pathways guide)