Gary Segal, C.M. Receives C&L Award 2022-2023
Toastmasters International – District 96 (Vancouver & Yukon) is pleased to announce that Gary Segal is the recipient of its Communication & Leadership Award for 2022-2023.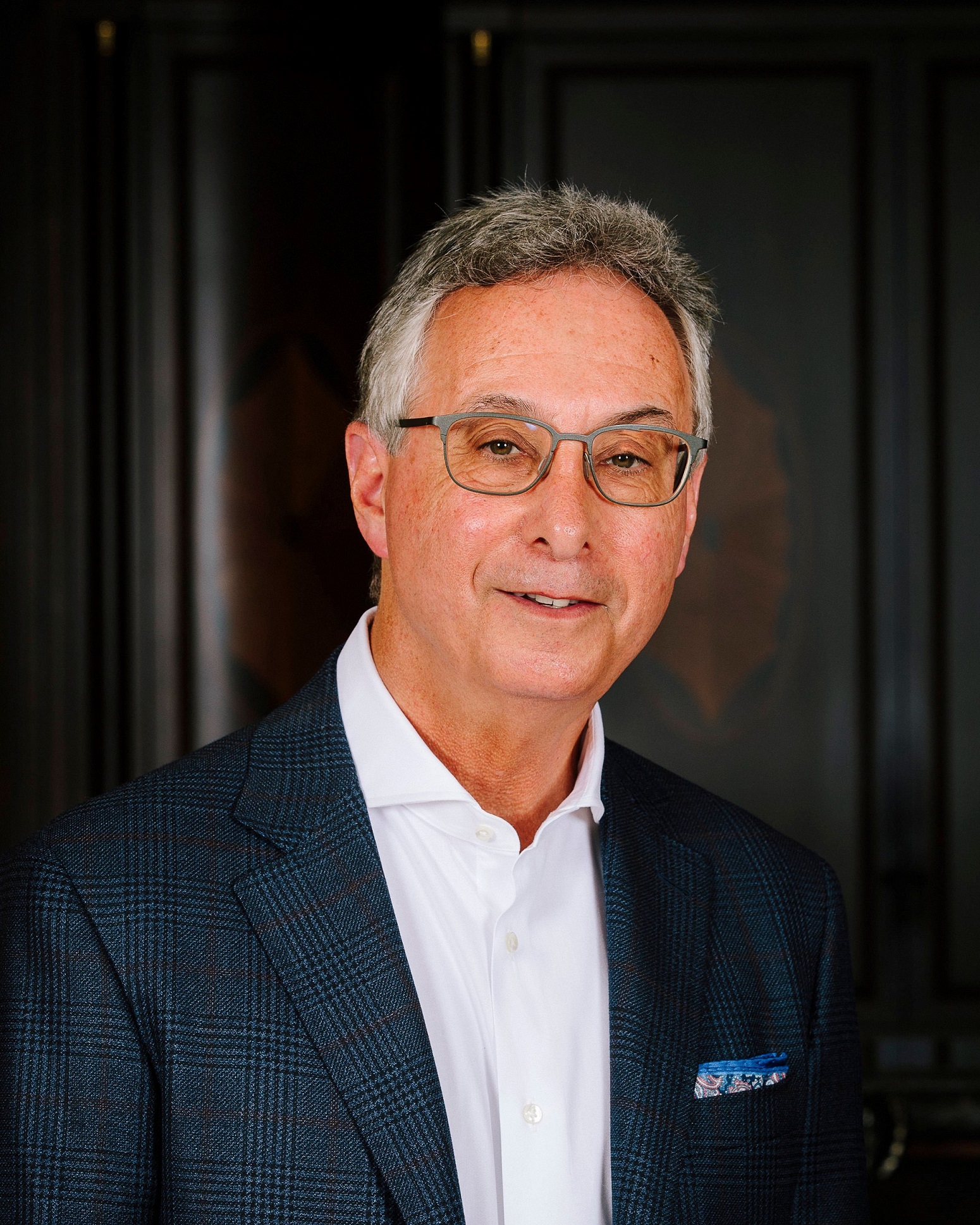 GARY SEGAL, C.M.
Philanthropist. Catalyst. Humanitarian
RECEIVES COMMUNICATION &LEADERSHIP AWARD 2022-2023
Toastmasters International – District 96 (Vancouver & Yukon) is pleased to announce that Gary Segal is the recipient of its Communication & Leadership Award for 2022-2023.
Since 1924 Toastmasters International www.Toastmasters.org has been a world leader in imparting public speaking and leadership skills through some 15,000 clubs in 144 countries empowering millions of people from diverse backgrounds to transform communities by developing leaders in dialogue.
Every year, Districts within Toastmasters award the Communication & Leadership Award to one local non-Toastmaster who exemplifies the spirit and values of Toastmasters: demonstrating outstanding community and public service, espousing a worthy cause or purpose especially as it exemplifies soft skills, maximizes human potential, builds self-confidence, and models servant leadership. This year, District 96 is honored to bestow this Award to Gary Segal.
Born and raised in Vancouver, for the last 35 years, Gary has generously contributed his time, talents, and resources to causes ranging from poverty to health to education and developing future leaders. His vision, leadership and philanthropy have made a staggering and sustainable impact on both local and global causes.
Local Causes:
· Current Board Member (2012-present) and Past Chairman of the Board (2020-2022) Vancouver General Hospital & UBC Hospital Foundation.
· International Surgical Care Partner, UBC Faculty of Medicine Branch: helped 91 medical students receive graduate-level training in Global Surgical Care.
· Two term Board Member and Chair (2012-2014) of the $32MM Capital Campaign that built the new 73 room Ronald McDonald House at B.C. Children's Hospital. This "home away from home" houses 2,000 families a year, saving them over $6,000 per month, and serves as a critical support system as their children are treated at the Hospital.
· Cabinet Member of the $28MM campaign to build the Joseph & Rosalie Segal Family Health Centre for mental health care. Since 2017, over 4,000 patients admitted and over 53,000 have received outpatient care.
· Cabinet Member, VGH & UBC Hospital Foundation's Future of Surgery Campaign: raised $60MM to create 16 new state-of-the-art operating rooms, 40 pre-operative beds and 2 revitalized in-patient units, reducing wait times, and optimizing recovery for complex surgeries.
· Founding Member – St. Paul's Hospital Governors Council.
· Life Governor and former President of the Board, Louis Brier Seniors Home & Hospital.
· Director: Jewish Federation of Greater Vancouver and Vancouver Talmud Torah Foundation.
Global Causes:
· Founder/Catalyst: Bring Back Hope Initiative, Ethiopia. To date, BBH has raised over $3MM for spinal deformity surgeries and improving health care in Ethiopia. Over a dozen international training exchanges between Canada and Ethiopia have provided knowledge and expertise. And 44 nursing scholarships have resulted in over 7,500 children being treated and a new rural health care centre built.
· Director (2012-present) of the American Jewish Joint Distribution Committee (JDC), a leading world humanitarian relief organization founded in 1914: Member – GRID (Disaster Relief and International Development) Committee, the Former Soviet Union Executive Committee and the Global Task Force on disabilities awareness and inclusion.
Gary's lofty contributions have been recognized across Canada and around the world culminating in Gary receiving the Order of Canada in 2022 "for his enduring commitment to humanitarian work, philanthropy, and service to the community".
Gary Segal will be honored and the Communication & Leadership Award conferred upon him on Saturday, April 22, 2023.