Golden Speakers 2022 Club Contest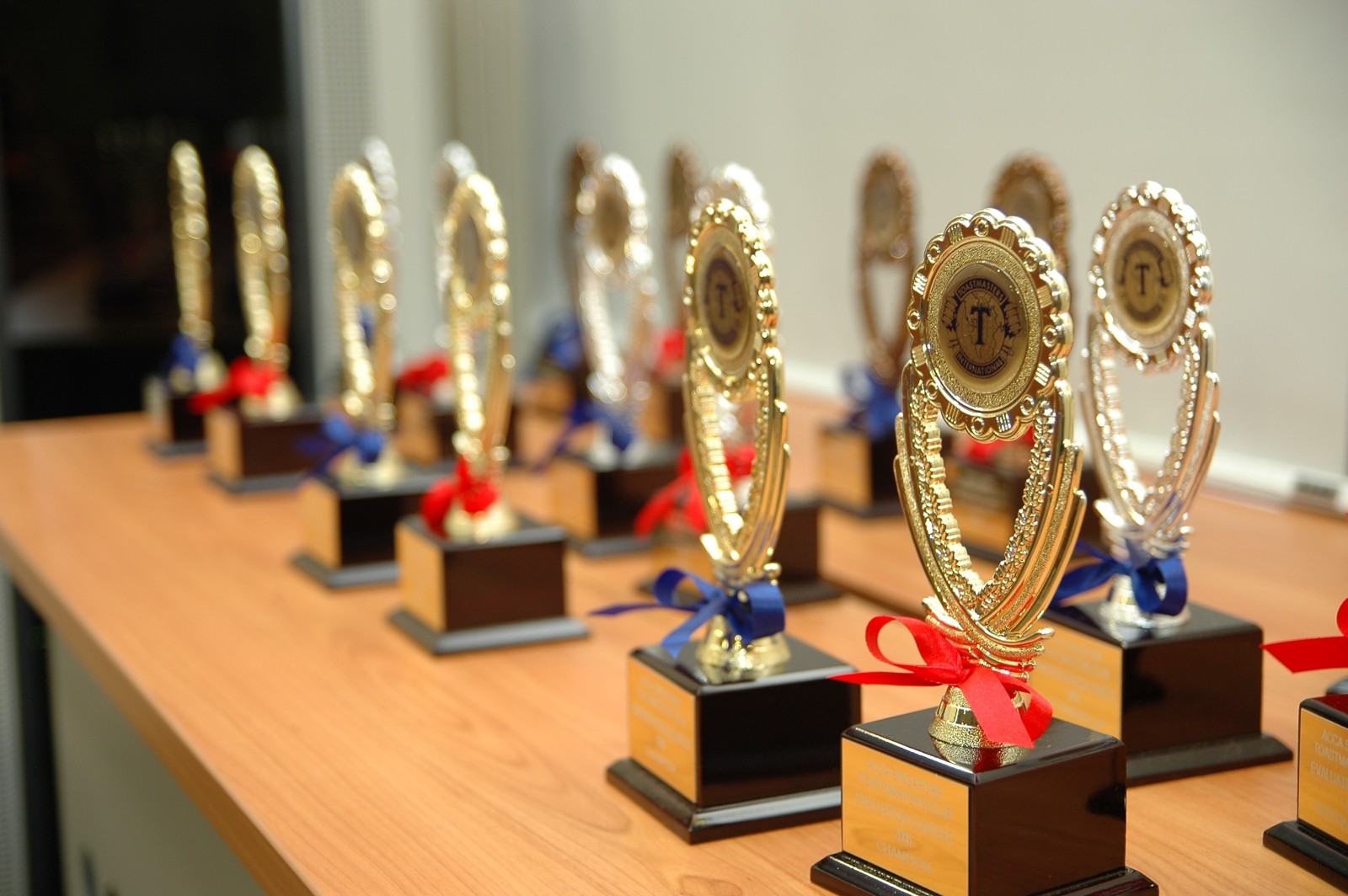 Please join us on Wed. Jan 26th at 7PM - 9PM PST for our Golden Speakers Club Contest!
Competing will be members of our club participating in the International Speech and Evaluation Speech Contest. The contest will be held virtually via Zoom. 
Chief Judge will be Linda Lee and Contest Chair is Melody Helleouet, Club President for Golden Speakers Toastmasters Club. 
Event is open to all current Toastmasters and general public free of charge. 
For information how to register as an audience member, please email goldenspeakersTM@gmail.com or send a text/call (604) 657-5355. 
Thanks and see you there!
Golden Speakers Toastmasters Club
Submit your own Club, Area, Division or District Event!