Williams Lake Toastmasters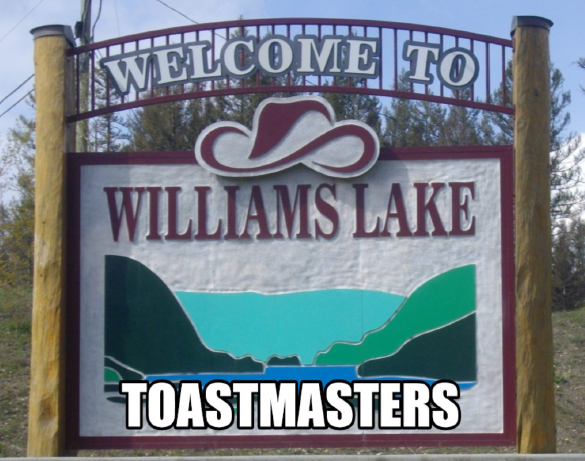 Be our guest! Be our guest!
Put our meeting to the test…
Are you looking for an opportunity to practice your speaking skills in a fun, friendly, and supportive environment? Williams Lake Toastmasters is a small but mighty community club that meets every Tuesday evening at 7:00 pm. Our club values diversity and is open to members from all walks of life. Guests are always welcome!
Date of Event
Weekly on Tuesday at 7:00pm
Recent
Upcoming
Submit your own Club, Area, Division or District Event!