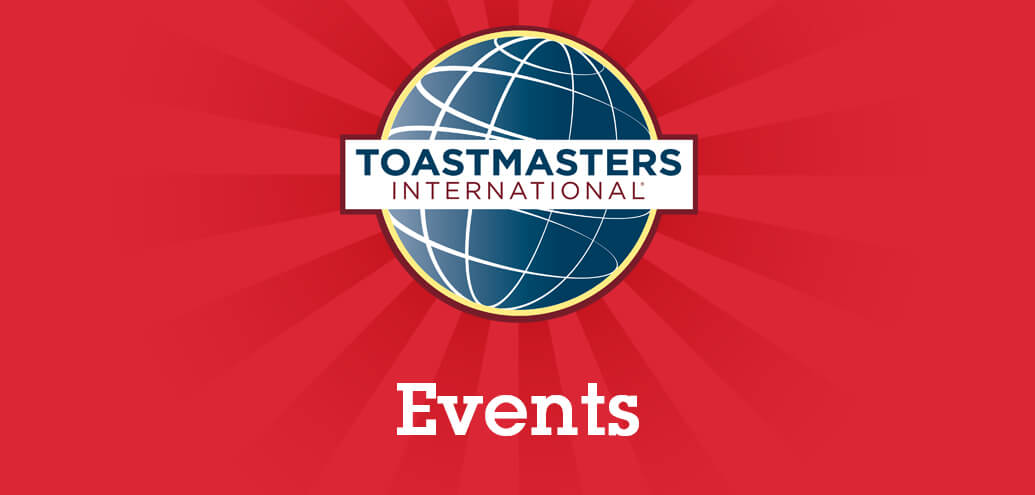 Business; Election of the Area Director for the term July 1, 2023 to June 30, 2024.    If you are interested put your name forward.  There is one candidate already. There is training for Area Directors. 
There will be time for; Sharing what has been working in your club. Sharing ideas for the rest of our year.
If there is other things you would like to discuss.. please send me your ideas  cpjoanne@shaw.ca
A more detailed agenda will come about a week before this meeting
Those who should attend; Club Presidents, VP Education, VP Membership, (please send 3 people is some cannot attend).      I am looking forward to a great meeting
Submit your own Club, Area, Division or District Event!