J80 Area Council Meeting AD elections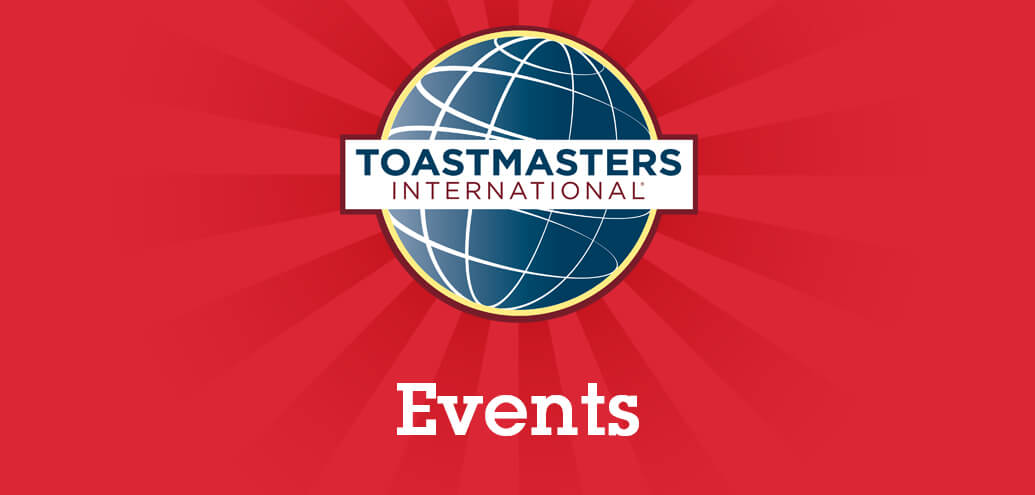 Dear Club Presidents, VPEs and VPMs;
This area council meeting is our J80 election of the 2022-2023 Area Director.
Candidates nominated ahead of this meeting will present in last name alphabetical order a two minute timed speech.
Ahead of this meeting, please review resources of the role of Area Director.
Candidates need to have complete the District Leader Release and Agreement form provided i  the email announcement sent out on February 8th. 
 
please click on the zoom link to join the meeting.
Thank you,
Mark
J80 Area Director
2021-22